Whether you are looking for a SeaTac airport limo service to get you to an important meeting or just into the city to meet family, there are a few things that you need to know in order to get the best service possible.
Tips When Looking For A SeaTac Airport Limo Service
Doing a little research can go a long way towards insuring a successful meeting or family reunion.
Quality Fleet
Not every SeaTac airport limo service is equal. There are many one man operations that advertise themselves as having a fleet of reliable cars. What they fail to mention is that the fleet includes one or two older cars that may or may not be reliable. The best limo service in Seattle will offer you a wide variety of late model vehicles to choose from and they will guarantee that the vehicle you need will be on time, mechanically sound, and professionally driven.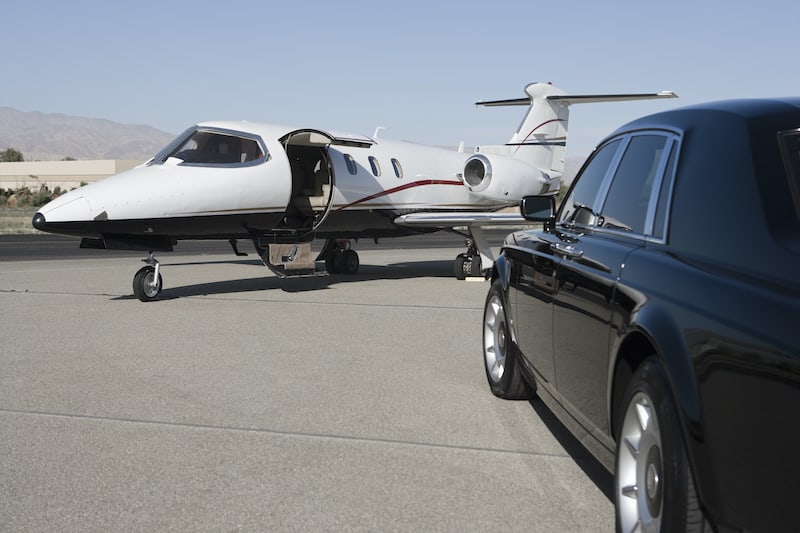 Licensed And Insured
Most states have strict laws regarding limo services. The SeaTac airport limo service that you choose has to be licensed to operate in Washington or you risk the service not being available when you arrive. You also want to make sure that the service is fully insured against accidents and liability. The last thing you want to find out is that you are not protected after an accident.
Service Offered
The best SeaTac airport limo service will offer you a wide variety of transportation options after you are picked up. You need to ask questions to find out if the service will simply drop you off at your initial destination or wait to take you to your next stop. Be sure to find out how many hours that you have to hire them for as a minimum. Any company that requires more than a 2 hour minimum is not in your best interest. Only hire a company that will meet all of your needs.
You need to research a SeaTac airport limo service before you book. Do not limit yourself to the more traditional methods of internet research, use social media outlets to insure that you hire the best possible service. If you follow these three tips, you will be able to hire the most qualified service available.